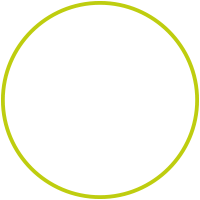 KITE tiles provide an essential means of defence for roofs and wall surfaces because they make them completely waterproof: this guarantees that the areas behind or under which the tiles are laid therefore are completely free from issues concerning moisture.
The degree of sealing provided by the tiles allows you to avoid problems over time of water seepage, damp and rusting, which occur on contact with water and which may also even damage interior walls and lower floors.
Say goodbye to costly maintenance and seepage through walls, a formidable enemy of many buildings, especially those with very little sun exposure. The use of top quality materials guarantees our tiles are watertight.